Glowing Green Juice
Posted August 2020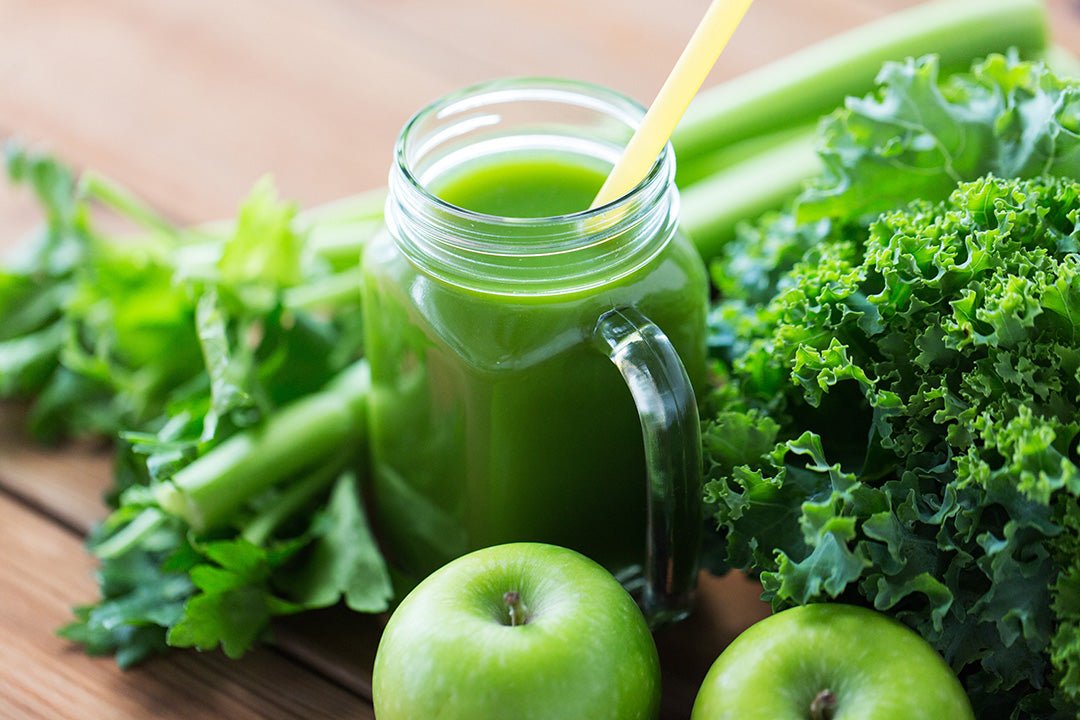 NUTRITIONIST TIP
This skin boosting juice contains vitamin C, collagen, enzymes and key micronutrients to give your skin a boost from within.
INGREDIENTS
1 cup filtered water, coconut water or almond milk Handful of ice (optional) 1/2 green apple 2 sticks of celery 1/2 a lemon (carefully cut the skin off and add the entire halved lemon, pips are fine) 1 inch of fresh, peeled ginger 1 inch of fresh, peeled turmeric 1/4 cup fresh papaya 1 handful of spinach, silverbeet and/or frozen zucchini 1 scoop unflavoured The Collagen Co. Premium Collagen Peptides
METHOD
Place all of the ingredients into a high speed blender and enjoy!
Marina Martic - Clinical Nutritionist 
Marina Martic is an accredited clinical nutritionist. As a practising clinical nutritionist, Marina is passionate about health optimisation through nutrition, movement and lifestyle habits. Her approach is fresh, integrative and evidence-based. Her philosophy is holistic – focusing on nutrition, movement and total lifestyle as a means of achieving optimal health and wellbeing.
Working with hundreds of clients, Marina has helped them achieve their sought-after health goals with a big focus on functional nutrition.