Feel healthy and boosted every day.
Sick of feeling sick? Our collagen peptides are here to support and fortify your immune system all year round. So nothing can stop you from enjoying every day.
Promotes healthy skin (your body's first line of defence against infection)
Provides building blocks for antibodies
Supports healthy gut immune function
Great Tasting Product
"Great tasting product and my favourite flavour combination by far. Along with the other benefits that others have mentioned this also helps with my eczema."
Love it love it
"Great tasting collagen. I love the added vitamins for immunity. I work with kids and so far haven't been sick like I used to be."
Everything and more 🙌
"I seriously cannot live without this product! It has everything I need for all the health benefits that are important to me, in just a scoop! And it tastes incredible ❤️
Read all 1888 reviews
The ultimate inside-out support for your immunity that'll have you fighting fit and feeling invincible in no time
Time you spend feeling sick is time you can't get back. By delivering antibodies-building amino acids and supporting skin plus gut immunity, our collagen peptides help you to strengthen your defences against downtime threats.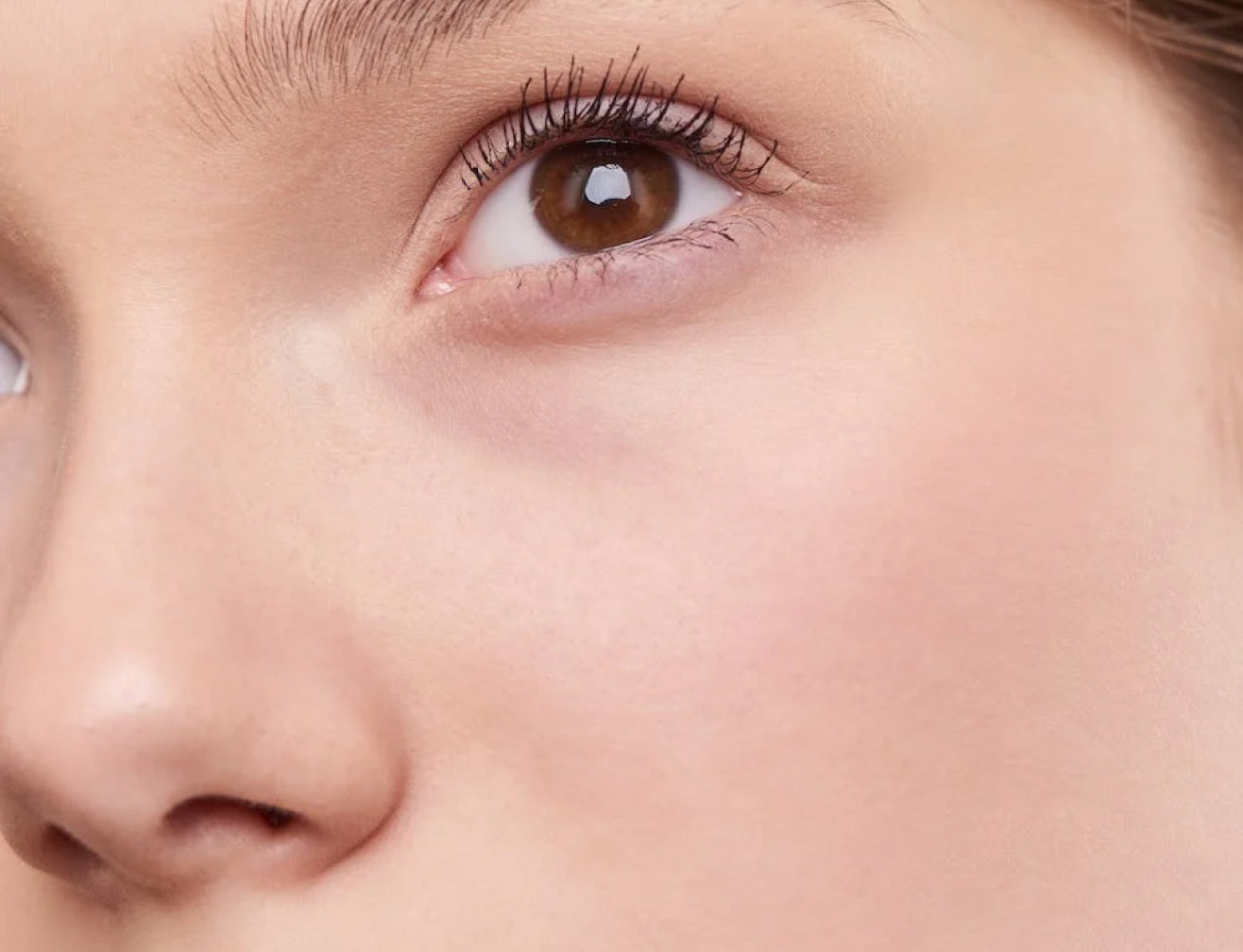 Promotes healthy skin (your body's first line of defence against infection)
Your skin is your body's first line of defence against unwanted bacteria, germs, and all sorts of pathogenic microorganisms. It's an active immune organ equipped with a whole slew of immune cells. Just the dermis alone contains 12 different types (e.g., T cells, mast cells, and fibroblasts)!
And do you know what protects the integrity of your skin? Yep, it's collagen. By countering age-related collagen loss, collagen peptides contribute to your skin's natural immunity functions.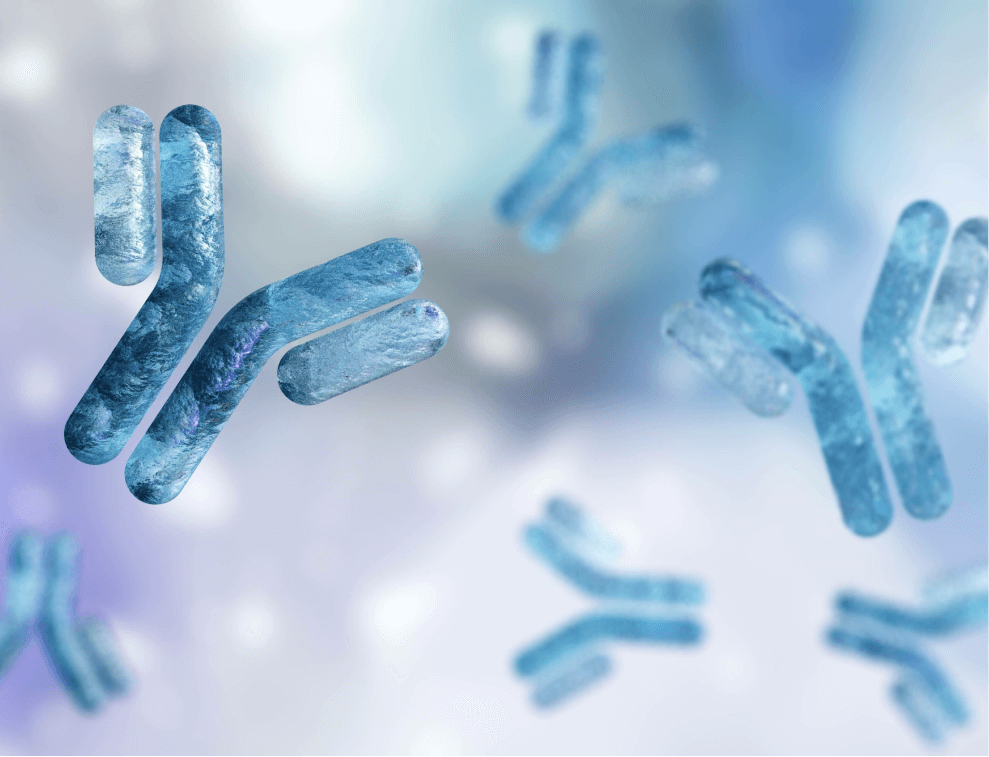 Provides building blocks for antibodies
Your antibodies are responsible for "finding" harmful foreign invaders and marking them for destruction. Guess what they're made of? That's right: protein. More specifically, amino acids, which collagen peptides are packed with.
Supports healthy gut immune function
Just as the skin protects your body from the outside, your "inner surfaces" are protected by a barrier called the mucosa. It's worth noting that the mucosa lining your gut is particularly crucial to a well-functioning immune system. Why? Well, that's because 70% of your immune cells are found there.
That's why improving your gut lining health benefits your immune system. And this is where collagen peptides shine. As it turns out, collagen contains the amino acid glutamine. This amino acid works wonders by promoting the regeneration of epithelial cells found in your gut lining.
FAQs
Collagen makes up about one-third of the protein in our body. It's what keeps our skin supple, hair shiny, nails strong and joints moving freely. In fact, up to 75% of our skin is made up of collagen – it's a major component of the integrity of the outer extracellular matrix (aka what gives you smooth, healthy and glowing skin).

Collagen can also be found in bones, teeth, tendons, blood vessels, cartilage and even in our digestive tract. It's a pretty amazing protein and essential to keeping us strong and healthy.

Hydrolyzed Collagen Peptides are "normal" collagen proteins that have been broken down into shorter chains of amino acids, making them more easily absorbed by the body.

As you age, your body's ability to produce collagen diminishes. Taking a collagen supplement helps to boost these natural collagen stores.

We recommend taking collagen continuously for the best results and to maintain a healthy lifestyle.

No, they do not. The Collagen Co. only uses natural colours, flavours and sweeteners.

We recommend taking 10-15 grams of collagen per day for visible results. Up to 30 grams per day is advised for fast-tracked results.

However, even 5 grams of collagen per day has been shown to produce beneficial results to an individual's overall health and wellbeing when taken over a sustained period.