Feel in control of your weight loss journey
Maximise the gains from the hard work you're putting in on the mat, in the spinning studio, and at the gym. Our collagen peptides: the tastiest, easiest way to stay on track with your fitness goals.
Stimulates post-exercise muscle protein synthesis
Provides building blocks for the muscle tissues
Relieves delayed onset muscle soreness (DOMS), accelerating exercise recovery
Maintain and build muscle,
promote speedy recovery.
The ultimate fitness support. Packed with everything you need for muscle growth and repair, our collagen peptides help you go harder and get back in the game quicker than ever before.
Tough workouts? No problem. Our 100% hydrolysed, bioavailable collagen peptides help you rise to the challenge — again and again (and again) — by delivering the essential amino acids crucial for optimal muscle growth and recovery.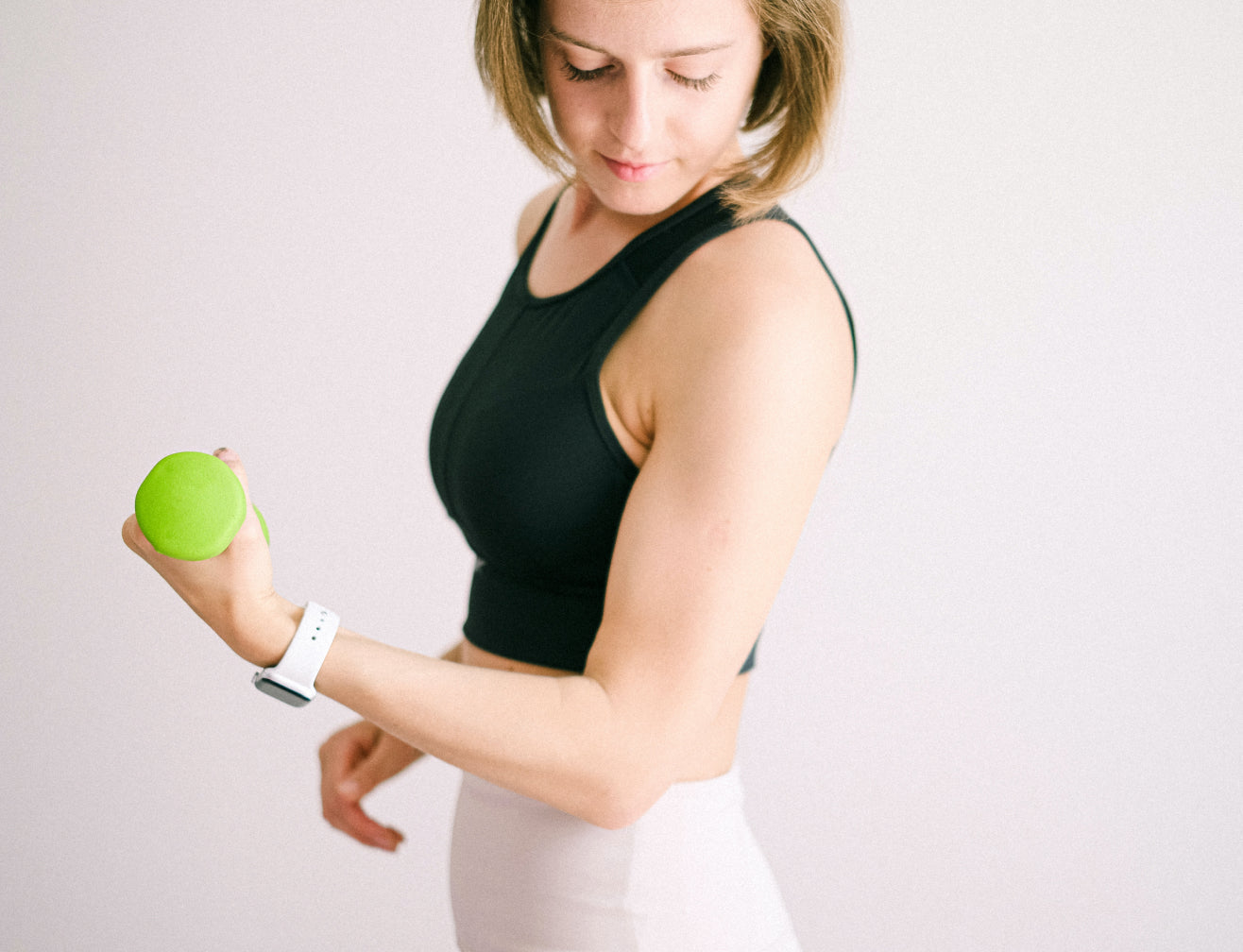 Stimulates post-exercise muscle protein synthesis
When you work out, you create tiny, microscopic tears in your muscle fibres. This, in turn, kickstarts a series of anabolic pathways where your body sends various chemicals and molecules to heal the "damaged regions" — forming new muscle protein strands (i.e., myofibrils) in the process. These repaired myofibrils add bulk to your muscles, making them bigger over time.
Wait. What do we need collagen peptides for if exercise effectively stimulates muscle growth? Answer: to beef up your post-workout gains. As it turns out, research shows that resistance training in combination with collagen supplementation upregulates several important anabolic pathways to a larger extent than just the former alone. In the long term, this will likely lead to better muscle growth.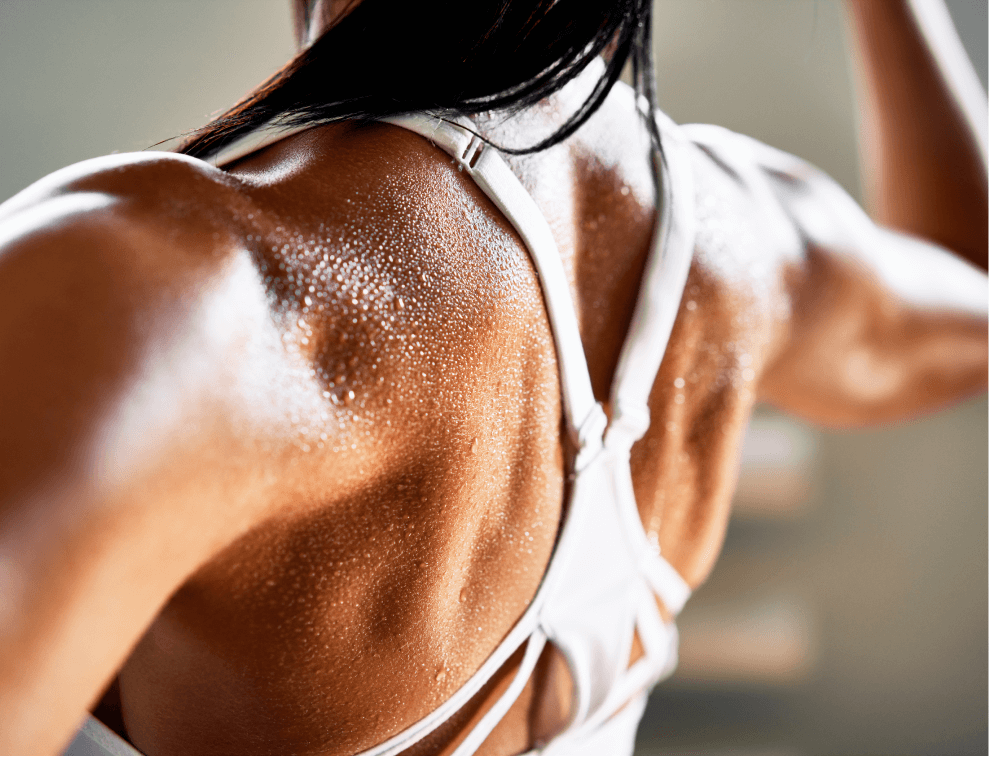 Provides building blocks for 
muscle tissues
Like other proteins, your body can break collagen peptides into individual amino acids, which can then be funnelled to promote muscle-building efforts (amino acids are the building blocks of your muscle fibres).
More impressively, collagen peptides provide your body with the three amino acids that have the biggest impact on muscle protein synthesis: leucine, isoleucine, and valine.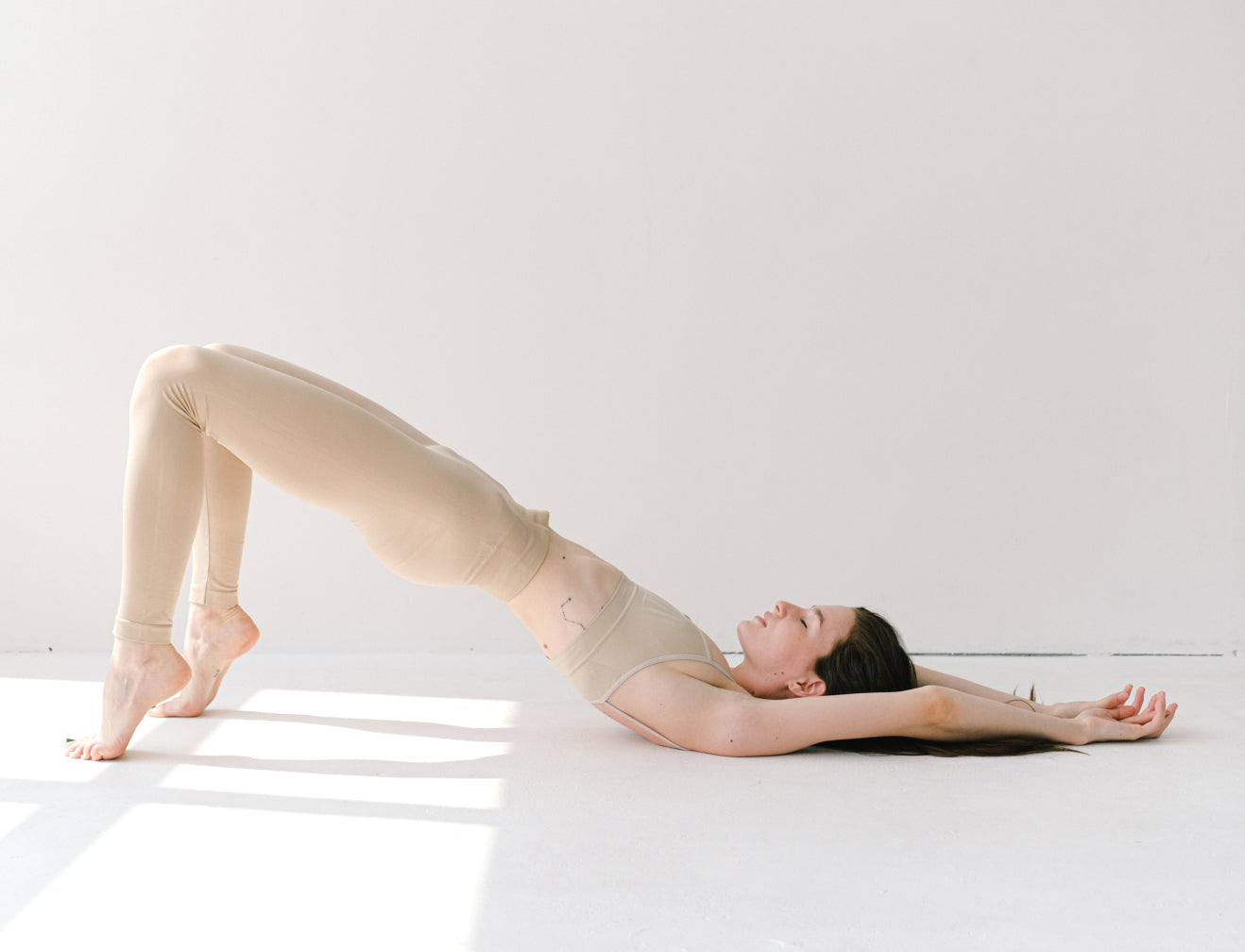 Relieves delayed onset muscle soreness (DOMS)
No pain, no gain. You know that. But, sometimes, the post-workout pain (also known as delayed onset muscle soreness) can last a little longer than you'd like — derailing your progress. Thankfully, collagen peptides effectively reduce DOMS, helping you get back to crushing those workout sessions sooner.
FAQs
Collagen makes up about one-third of the protein in our body. It's what keeps our skin supple, hair shiny, nails strong and joints moving freely. In fact, up to 75% of our skin is made up of collagen – it's a major component of the integrity of the outer extracellular matrix (aka what gives you smooth, healthy and glowing skin).

Collagen can also be found in bones, teeth, tendons, blood vessels, cartilage and even in our digestive tract. It's a pretty amazing protein and essential to keeping us strong and healthy.

Hydrolyzed Collagen Peptides are "normal" collagen proteins that have been broken down into shorter chains of amino acids, making them more easily absorbed by the body.

There are around 28 different types of collagen that have been identified. The three most common types of collagen in the human body are type 1, 2 and 3. 

Type 1 accounts for about 90% of the body's total collagen content and is found in the skin as well as bone.

Type 2 is found in cartilage, which is the connective tissue that works to protect bones and joints.

Type 3 is a major component of skin as well as muscles, ligaments, tendons and blood vessels.

We recommend taking 10-15 grams of collagen per day for visible results. Up to 30 grams per day is advised for fast-tracked results.

However, even 5 grams of collagen per day has been shown to produce beneficial results to an individual's overall health and wellbeing when taken over a sustained period.

As you age, your body's ability to produce collagen diminishes. Taking a collagen supplement helps to boost these natural collagen stores.

We recommend taking collagen continuously for the best results and to maintain a healthy lifestyle.