Don't let achy, stiff, and creaky joints stop you from living your best life. Our collagen peptides pad your cartilage, ligaments, and tendons for full, unrestricted movement. Now and in the future.
Relieves joint inflammation and pain
Builds and repairs ligaments and tendons (soft tissues that enable full range of motion)
Promotes healthy weight maintenance
Shop collagen for joint health
With age, your cartilage, ligaments, and tendons begin to
hemorrhage collagen. The resulting bone-on-bone grinding
and stiffness lead to inflammation, pain, and eventual loss of
mobility.
Good news: our collagen peptides could help you "top up the tank". This improves lubrication between joints for smooth-as-butter movement, plus flexibility in tendons and ligaments for restored mobility. Better still? The benefits don't end there.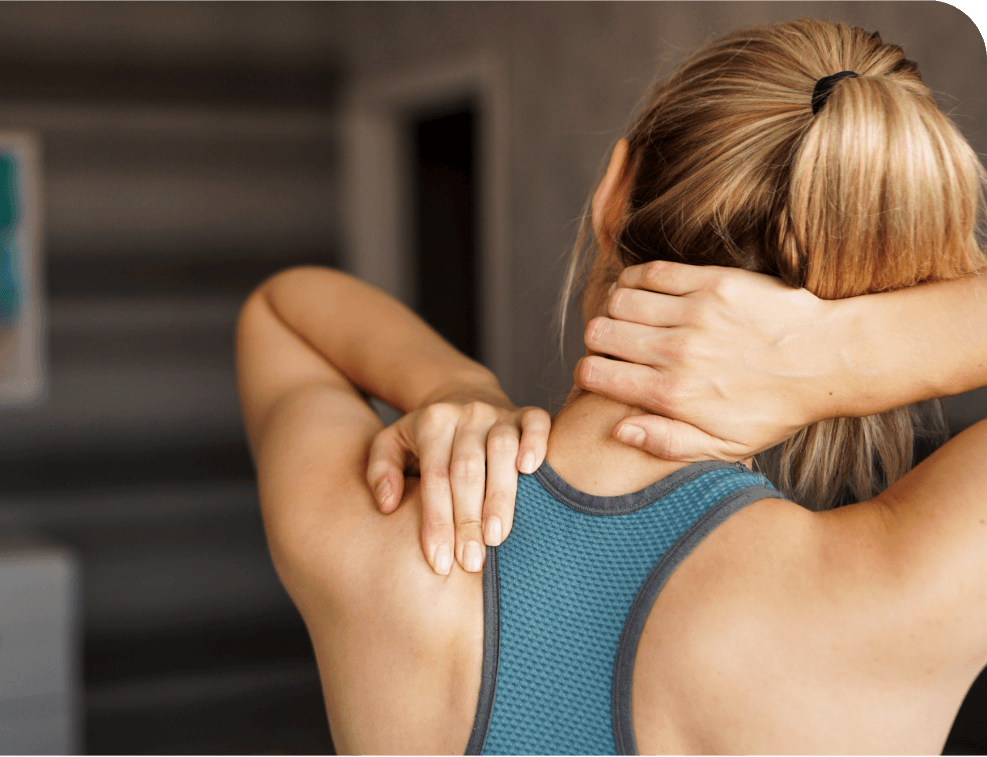 Relieves joint inflammation 
and pain
The natural degradation of cartilage can cause bones to rub against each other. Beyond the pain and discomfort factor, this grinding can cause inflammation that speeds up cartilage breakdown.
Collagen peptides effectively address cartilage breakdown via 2 pathways: 1) stimulating your tissues to make more collagen and 2) lowering the production of a key inflammatory marker known as Tumour Necrosis Factor (TNF).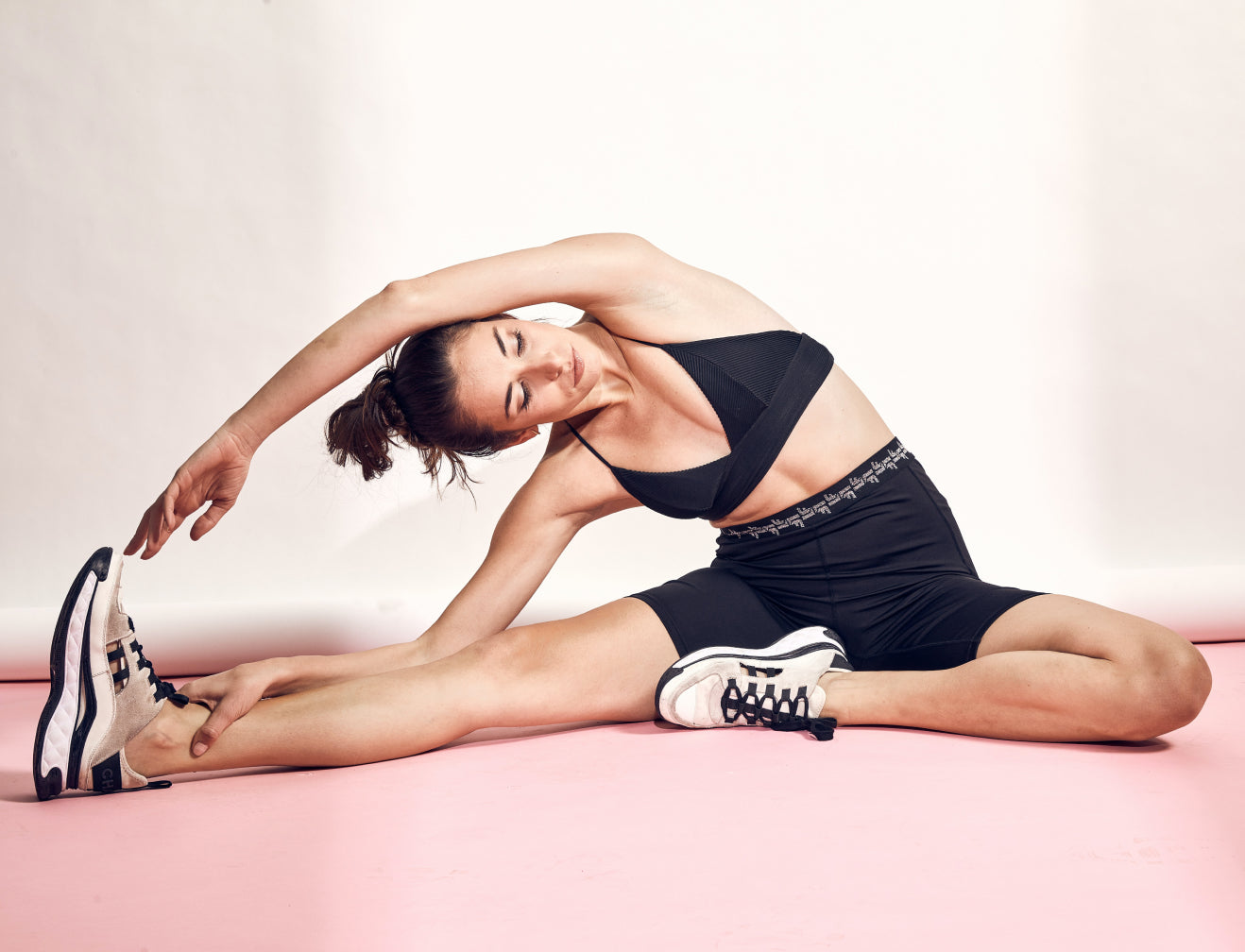 Promotes healthy (read: joint-friendly) weight maintenance
Excess weight puts added stress on joints and their surrounding soft tissues (i.e., ligaments and tendons). This hastens their breakdown, particularly in the knees, since they're the main lower limb motor joints.So, how do collagen peptides help? Answer: they're highly satiating. They could thus help you more easily achieve and stick to a calorie deficit necessary for weight loss.
Our collagen peptides give your body the amino acids it needs for intestinal lining repair. This may help "tighten" your gut lining's structure, improving its ability to keep unwanted compounds out of your bloodstream.
Builds and repairs ligaments
and tendons
Ligaments and tendons are soft, fibrous connective tissues composed mainly of collagen. Your ligaments help connect one bone to another, while your tendons help attach muscles to bones. So, when they lose collagen, they become stiffer, impacting your range of mobility (X).
Thankfully, collagen peptides can promote the formation of extracellular matrix (ECM) molecules, including flexibility-giving collagen and elastin, potentially restoring your range of motion (X).
If you lead an active lifestyle, our collagen peptides could also help you get back to doing what you love more quickly in times of soft tissue injuries. Beyond increasing collagen synthesis, these peptides also modulate inflammatory responses in ligaments and tendons — effectively shortening your recovery time (X).
Our collagen peptides
can do more

than just restore volume and health to your hair Shop by health goal
FAQs
Collagen makes up about one-third of the protein in our body. It's what keeps our skin supple, hair shiny, nails strong and joints moving freely. In fact, up to 75% of our skin is made up of collagen – it's a major component of the integrity of the outer extracellular matrix (aka what gives you smooth, healthy and glowing skin).

Collagen can also be found in bones, teeth, tendons, blood vessels, cartilage and even in our digestive tract. It's a pretty amazing protein and essential to keeping us strong and healthy.

Hydrolyzed Collagen Peptides are "normal" collagen proteins that have been broken down into shorter chains of amino acids, making them more easily absorbed by the body.

Yes, our collagen is perfectly safe for both pregnant and nursing mothers. If you do have any specific individual concerns we suggest seeking the advice of your local general practitioner.

As you age, your body's ability to produce collagen diminishes. Taking a collagen supplement helps to boost these natural collagen stores.

We recommend taking collagen continuously for the best results and to maintain a healthy lifestyle.

We recommend taking 10-15 grams of collagen per day for visible results. Up to 30 grams per day is advised for fast-tracked results.

However, even 5 grams of collagen per day has been shown to produce beneficial results to an individual's overall health and wellbeing when taken over a sustained period.