Feel in control of your weight loss journey
Losing weight doesn't have to feel like a hopeless, bound-for-failure endeavour. Our collagen peptides for weight loss provide the support you need to achieve — and maintain — a calorie deficit that'll (finally!) get you closer to your goal.
Increases your body's level of satiety (i.e., fullness) hormones
Promotes calorie-burning muscle mass
Reduces the development and accumulation of fat cells
Real Women. Real Results
See what our glowing customers have achieved in just 28 days with Glow Shakes.
Amy W.

I have lost a total of 15kgs and have dropped 19cm off my tummy. Now down two dress sizes!

Amy W.

Jessica V.

From changes in my physique to feeling fuller for longer, increased energy and focus, to healthier hair and glowing skin.

Jessica V.

Kaylee

Wow what an amazing challenge! Altogether your girl lost 6kgs and gained a whole lot more confidence.

Kaylee
Shop Glow Shakes
Shop collagen peptides for weight loss
Our collagen peptides for weight loss perfectly complement a calorie-controlled diet and well-rounded exercise routine to help you lose weight. And keep it off.
Your body doesn't like leaving its comfort zone. It wants to stay at your current weight — and will rebel whenever you try to slim down. How? With intense hunger and slowed metabolism. But you're not powerless. You can use our collagen peptides to outsmart your physiology.
Increases your body's level of satiety (i.e., fullness) hormones
As a protein, collagen could help increase your body's level of satiety hormones, including glucagon-like peptide-1 (GLP-1) and cholecystokinin. It could also suppress the hormone ghrelin, the sneaky culprit responsible for those intense hunger feelings.
Bottom line? Collagen supplementation could help you feel fuller for longer. This prevents you from giving in to those sneaky, all-consuming food cravings (read: extra calories you don't need!) that always attack when you're most vulnerable.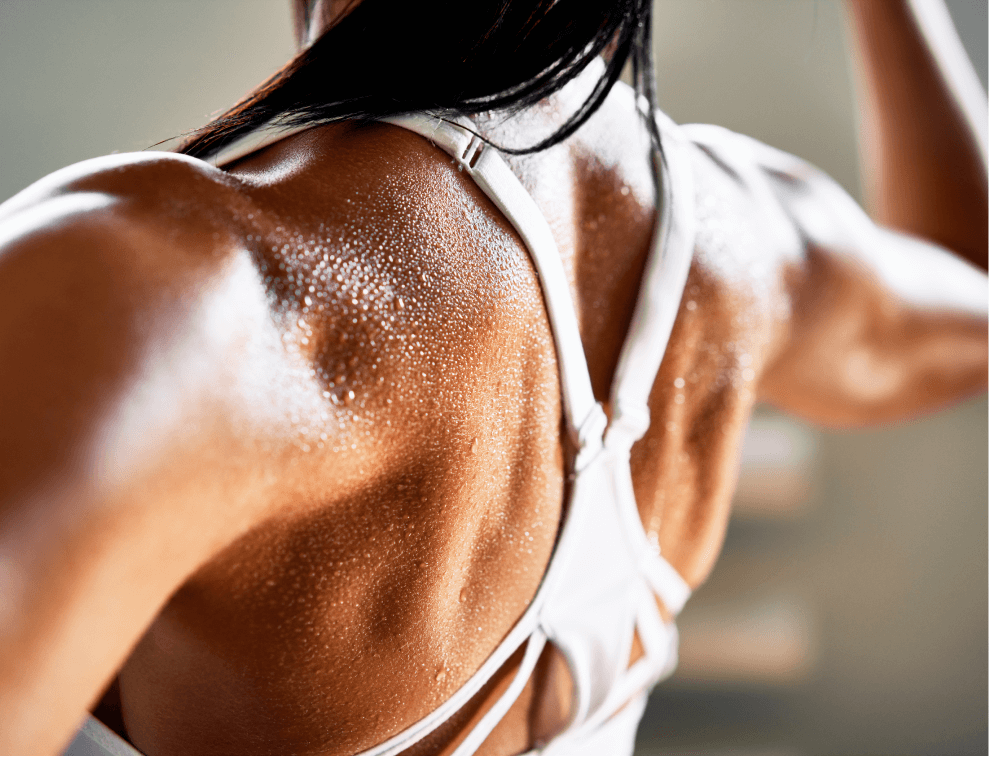 Promotes calorie-burning
muscle mass
Collagen peptides provide your body with the amino acids it needs to grow and maintain muscle, which burns approximately 8 more calories per kilogram than fat.
The more muscle mass you have, the more calories you burn — and the closer you'll be to your goal weight.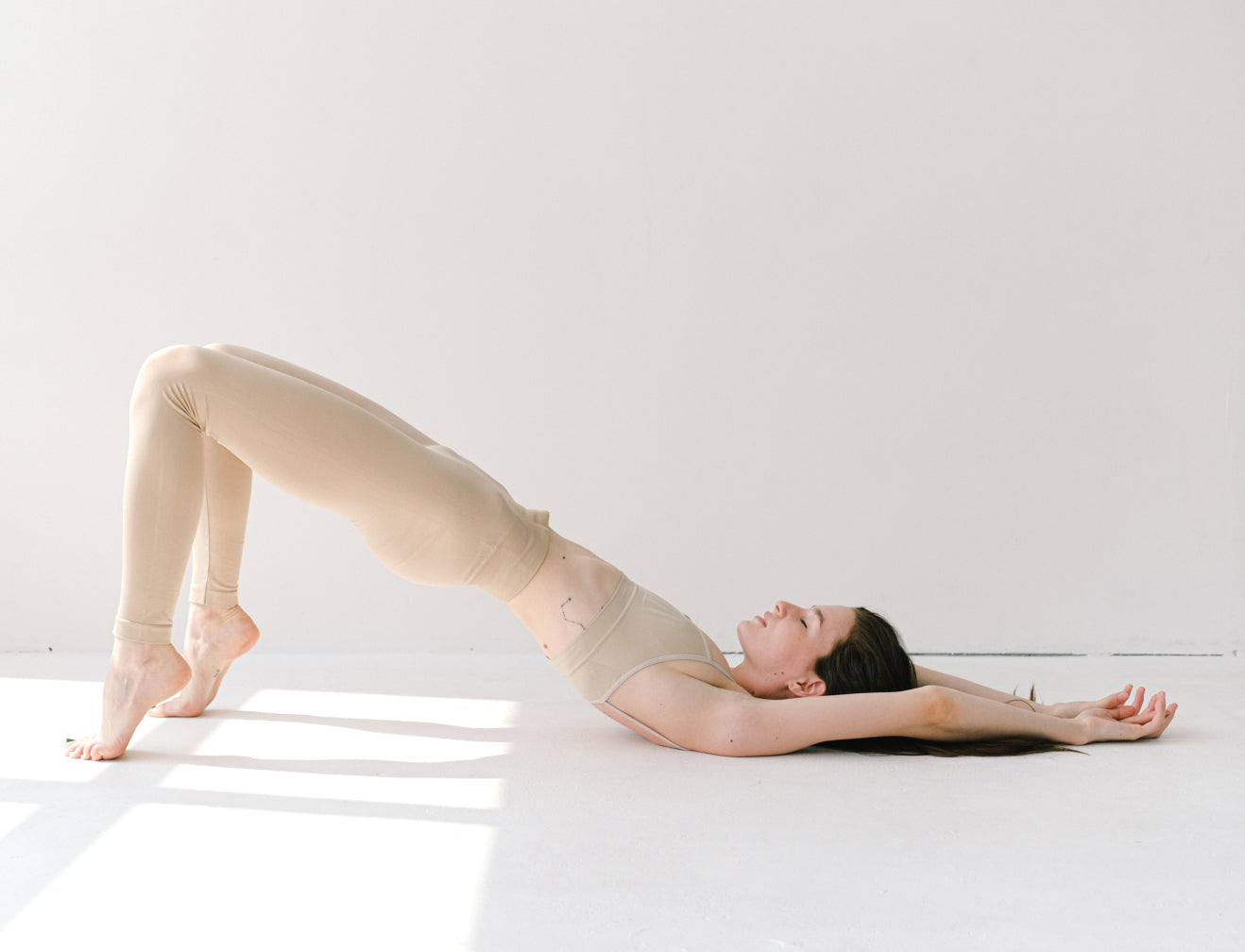 Reduces the development and accumulation of fat cells
Regardless of how much weight you lose, your fat cells never disappear. Instead, they only shrink in size, lingering in your tissues, desperate and primed to get bigger again.
Thankfully, collagen peptides can help you actively fight against fat regain. They do so by preventing the development of new fat cells and fat accumulation within existing fat cells, ultimately leading to better weight management.
FAQs
Collagen makes up about one-third of the protein in our body. It's what keeps our skin supple, hair shiny, nails strong and joints moving freely. In fact, up to 75% of our skin is made up of collagen – it's a major component of the integrity of the outer extracellular matrix (aka what gives you smooth, healthy and glowing skin).

Collagen can also be found in bones, teeth, tendons, blood vessels, cartilage and even in our digestive tract. It's a pretty amazing protein and essential to keeping us strong and healthy.

Hydrolyzed Collagen Peptides are "normal" collagen proteins that have been broken down into shorter chains of amino acids, making them more easily absorbed by the body.

Individual results may vary depending on lifestyle however visible results are expected in 28 days on average when consuming 15 grams of collagen or more per day.

No, they do not. The Collagen Co. only uses natural colours, flavours and sweeteners.

Yes, all of our products are gluten free.