Our collagen peptides transform thin, brittle, and lifeless tresses from the root (literally!) by supporting optimal scalp health and providing essential hair-building nutrients.
Optimises scalp health to reduce shedding and encourage growth
Provides much-needed amino acids for healthier, shinier hair
Shields hair follicles from harmful free radicals
Real Women, Real Results.
Check out the glowing hair transformations from our customers
Lisa J.

I have noticed a MAJOR difference with my hair length. It's grown centimetres within just the 6 weeks.

Lisa J.

Bianca L.

The results I've gotten in the past month and a half have saved me a lot of stress my hair had been falling out like crazy (post baby things). Second photo was yesterday after I washed my hair!

Bianca L.

Emma S.

I've finished my first tub & blown away by the results. I suffered from postpartum hair loss and my hair around the temples finally grew back in just 4 weeks!

Emma S.
Shop Now
Shop hair-resurrecting collagen peptides
Nourishes hair from the inside out. From root to tip. Get ready for silky-soft, glossy, and voluminous results.
Starting from your 20s, your scalp loses more collagen and elastin than it replaces (X). The result? Weak and dull strands that are prone to breakage and annoying split ends. So, for locks that truly look and feel their best, you'll have to support them where they grow. That's where our collagen peptides come in.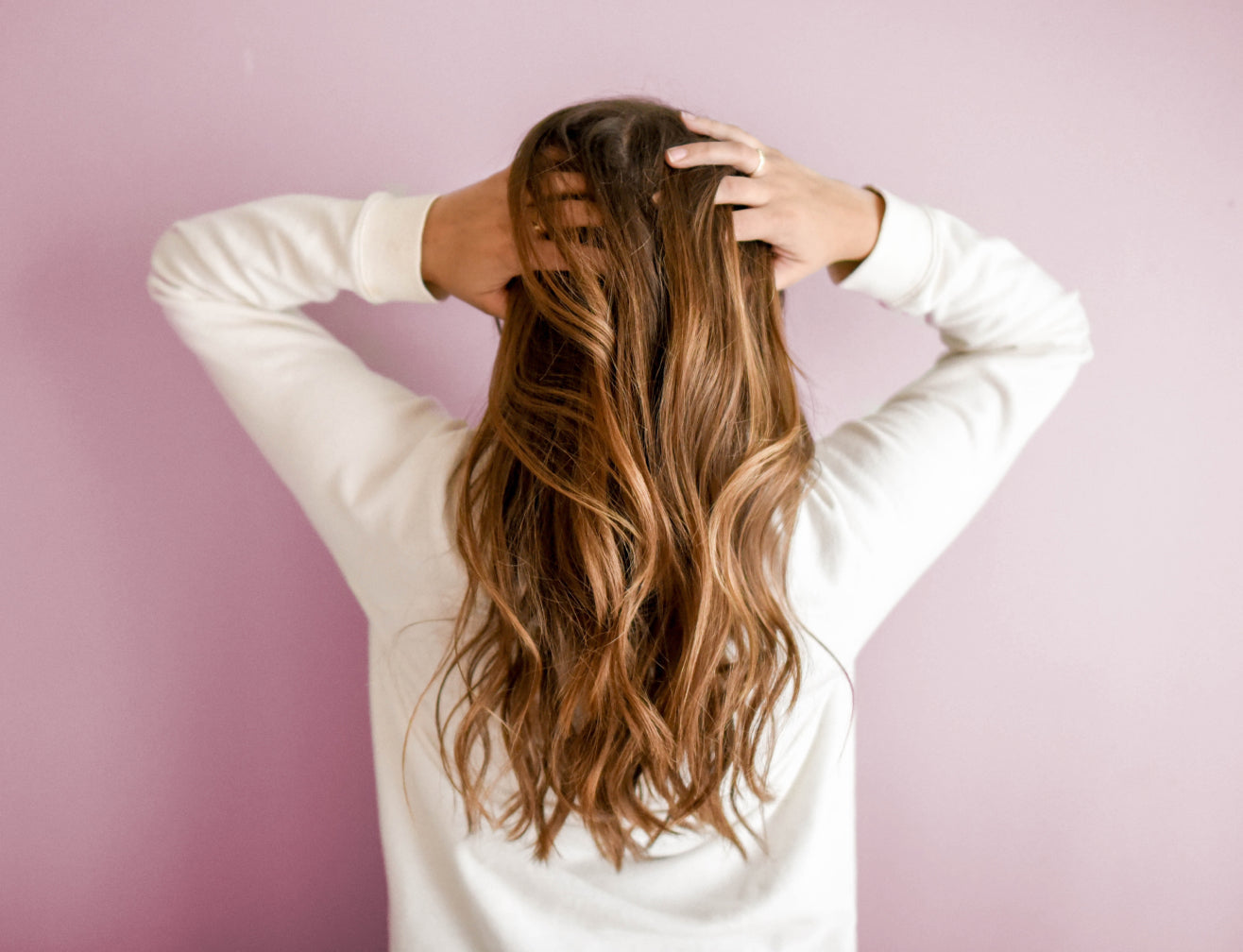 Promotes scalp health and, in turn, healthy hair growth cycles
Your hair follicles are found on your scalp. Any volume loss in your scalp (because of declining collagen and elastin levels) would thus threaten healthy hair growth.
Don't worry: our collagen peptides are ready to help. By increasing the number and activity of collagen-producing fibroblasts, they help "bulk up" your scalp's thickness, improving its ability to grow new hair follicles and nourish existing ones.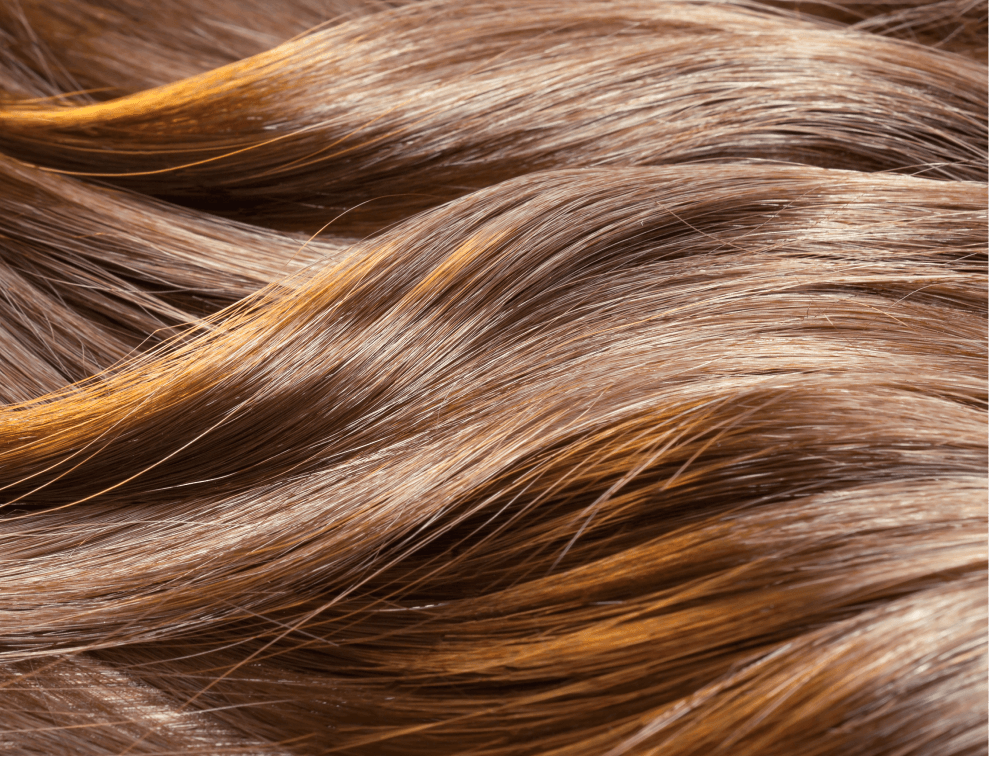 Provides the necessary building blocks for hair growth
Your hair is made up of a protein called keratin. That means your body needs amino acids to synthesise it. And what's a wonderful source? That's right: our collagen peptides.
Fights free radical damage 
to hair follicles
After exposure to environmental stressors like UV rays, your body could make excessive amounts of free radicals in response. These unstable molecules are out to steal electrons from whatever they can get their hands on. And that includes your hair follicles.
Fortunately, collagen peptides are strong antioxidants that can bind and remove harmful free radicals in the skin — protecting your hair follicles from oxidative damage. Healthy hair follicles = healthier, swish-worthy tresses.
Our collagen peptides
can do more

than just restore volume and health to your hair Shop by health goals
FAQs
Collagen makes up about one-third of the protein in our body. It's what keeps our skin supple, hair shiny, nails strong and joints moving freely. In fact, up to 75% of our skin is made up of collagen – it's a major component of the integrity of the outer extracellular matrix (aka what gives you smooth, healthy and glowing skin).

Collagen can also be found in bones, teeth, tendons, blood vessels, cartilage and even in our digestive tract. It's a pretty amazing protein and essential to keeping us strong and healthy.

Hydrolyzed Collagen Peptides are "normal" collagen proteins that have been broken down into shorter chains of amino acids, making them more easily absorbed by the body.

Yes, our collagen is perfectly safe for both pregnant and nursing mothers. If you do have any specific individual concerns we suggest seeking the advice of your local general practitioner.

We recommend taking 10-15 grams of collagen per day for visible results. Up to 30 grams per day is advised for fast-tracked results.

However, even 5 grams of collagen per day has been shown to produce beneficial results to an individual's overall health and wellbeing when taken over a sustained period.

As you age, your body's ability to produce collagen diminishes. Taking a collagen supplement helps to boost these natural collagen stores.

We recommend taking collagen continuously for the best results and to maintain a healthy lifestyle.