Ingredients that make a difference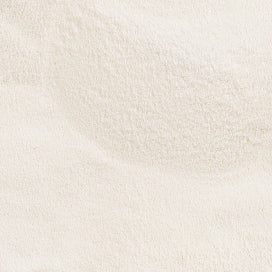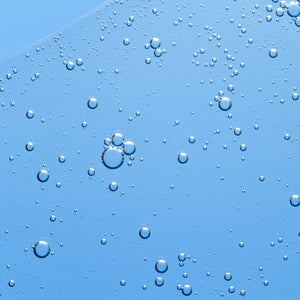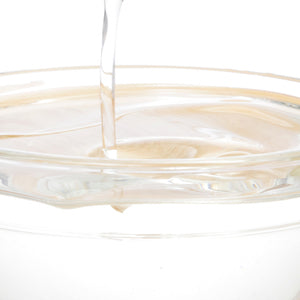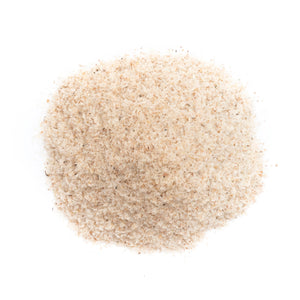 How to use
Add 1 serving (2 heaped scoops) to your shaker or bottle
Mix/Blend with 350ml of chilled water and shake or blend well.
Enjoy! Replace up to 2 meals per day with your Glow Shakes along with a nutritious balanced diet.
Glow more, spend less with bundles
FAQs
Hydrolyzed Collagen Peptides are "normal" collagen proteins that have been broken down into shorter chains of amino acids, making them more easily absorbed by the body.

Yes, our collagen is perfectly safe for both pregnant and nursing mothers. If you do have any specific individual concerns we suggest seeking the advice of your local general practitioner.

We recommend taking 10-15 grams of collagen per day for visible results. Up to 30 grams per day is advised for fast-tracked results.

However, even 5 grams of collagen per day has been shown to produce beneficial results to an individual's overall health and wellbeing when taken over a sustained period.

No, they do not. The Collagen Co. only uses natural colours, flavours and sweeteners.