Collagen peptides that work
while
delighting your tastebuds
One protein.
Full-body benefits
Collagen is in every nook and cranny of your body. Radiant skin, hair, and nails, stronger immune defences, better gut health, and more, all start with this mighty, multi-tasking protein.
Shop by health goal
Those who glowed before you
What makes us
different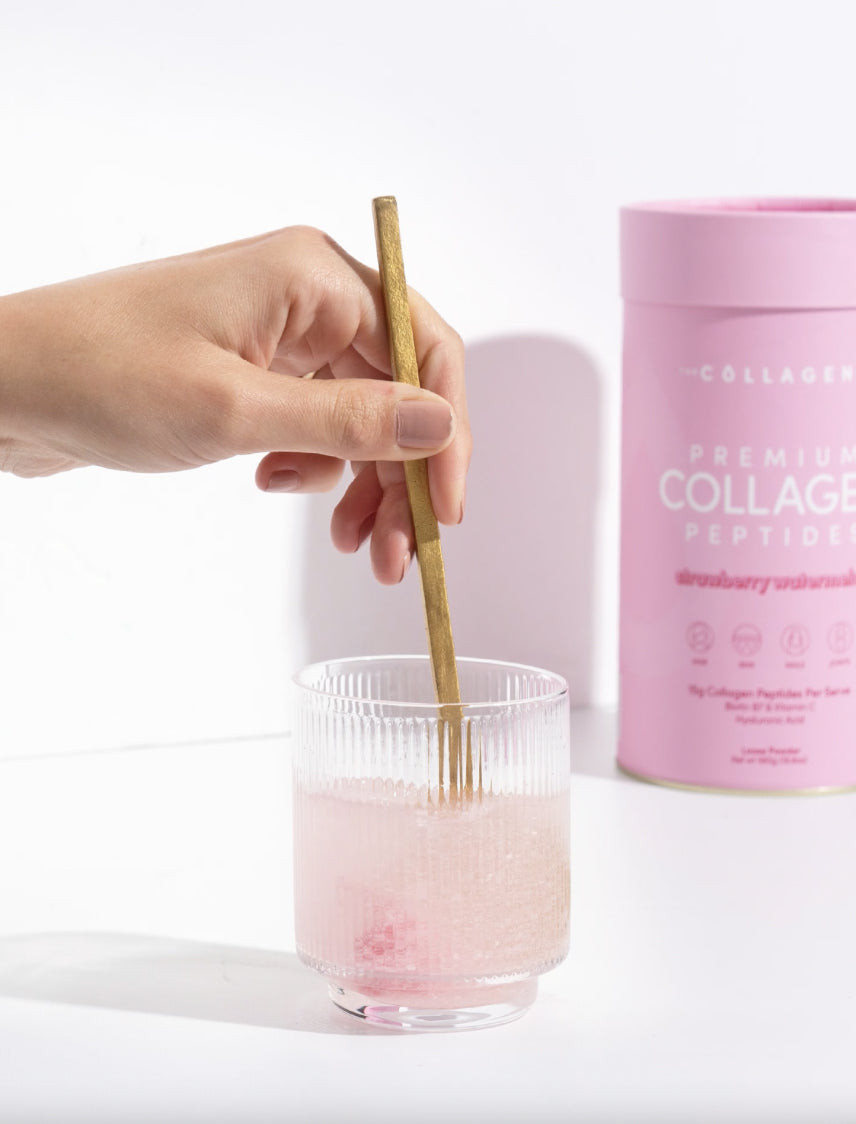 We designed our products with efficacy in mind. To help you see results in record-breaking time, every serving, surpasses the time-tested minimum effective dosage of functional collagen peptides.
Going a step further, we hydrolyse our collagen peptides until they're tiny enough (only 2kDa) to bypass digestion. This way, they enter your bloodstream as intact, bioactive peptides that can work their signalling magic in every part of your body.
We're not afraid to bare it all — on our ingredient list, that is (*ahem*). What you see is what you get: high-potency collagen peptides layered only with pure, evidence- based actives. The result of this synergistic partnership? Dramatic transformations at eye-watering speeds. Oh, and you won't find gluten, dairy, GMOs, unnecessary fillers, synthetic colours, and anything artificial here. Ever.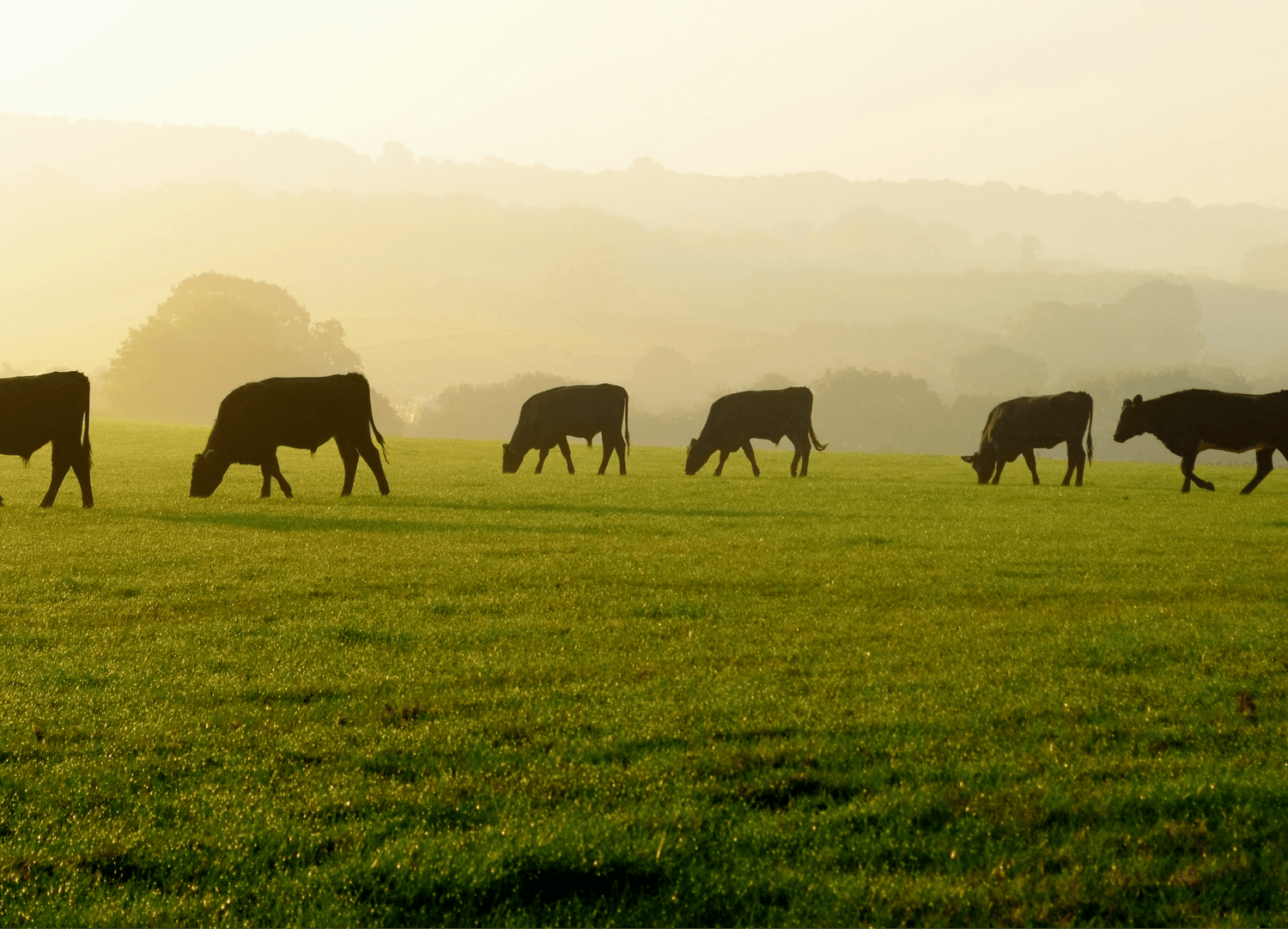 We're adamant about sourcing our bovine peptides from cowhides and marine peptides from fish scales. Doing so gives these "waste materials" produced by meat and fish processing industries a new lease of life, preventing them from simply decomposing in landfills and releasing methane — a gas over 20 times more potent than carbon dioxide as a greenhouse gas.
For an even lighter ecological footprint, we also ensure our cowhides and fish scales come from humanely raised, grass-fed bovine and sustainably sourced, wild-caught fish scales. That means our sources have never been given antibiotics and were free to roam.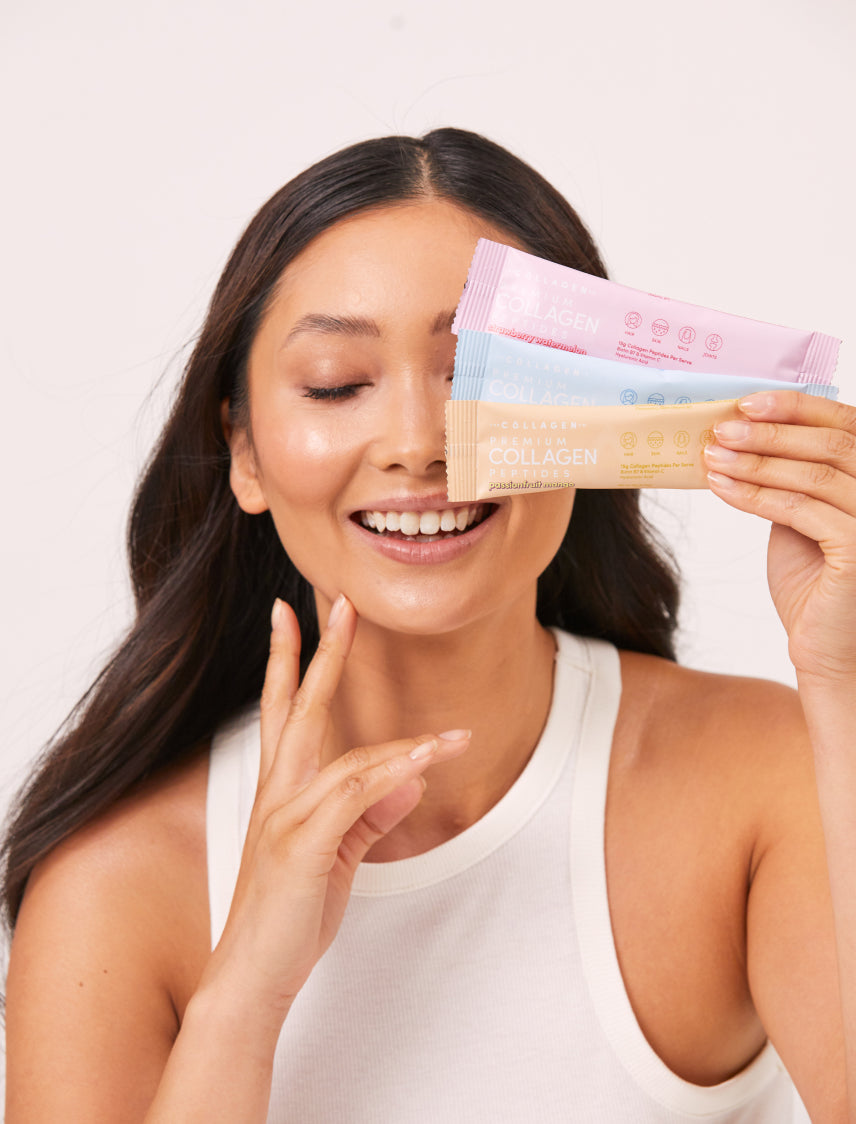 Collagen peptides can bring about many beauty and wellness benefits. But it's far from a magic pill, and we'll be the first to admit that. At The Collagen Co, we have zero tolerance for making grandiose claims contradictory to current evidence.
So instead, we choose to remain realistic and scientific about all our claims — supporting every single one with credible studies (and we make that research available to you!)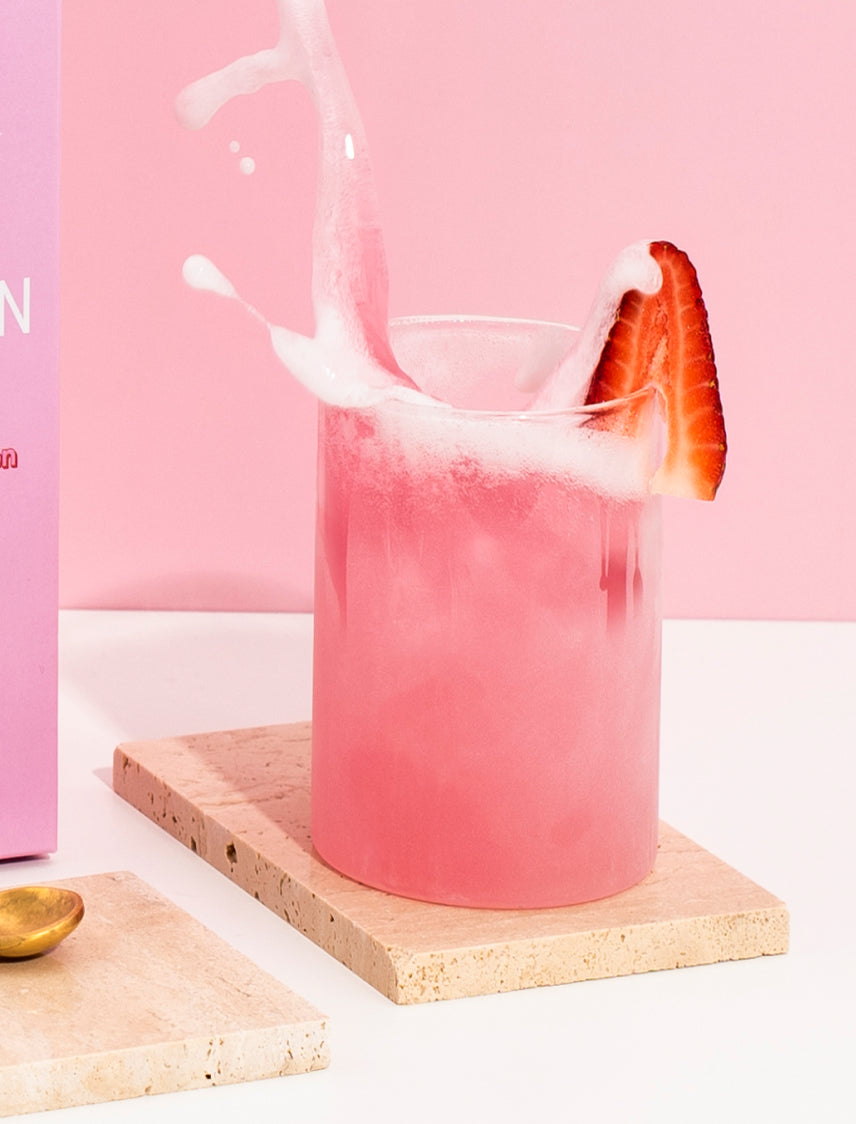 With delightful, tastes-just-like-a-treat flavours like Strawberry Watermelon, Mixed Berry, and Elderberry & Raspberry, your tastebuds will beg you to chug it all down. Before demanding for seconds.
Say goodbye to the elbow grease: Plus, our highly-soluble peptides dissolve with no fuss, promising a silky-smooth experience even if you use a glass and spoon. You can finally leave the days of straining, sweating, and endless sifting behind.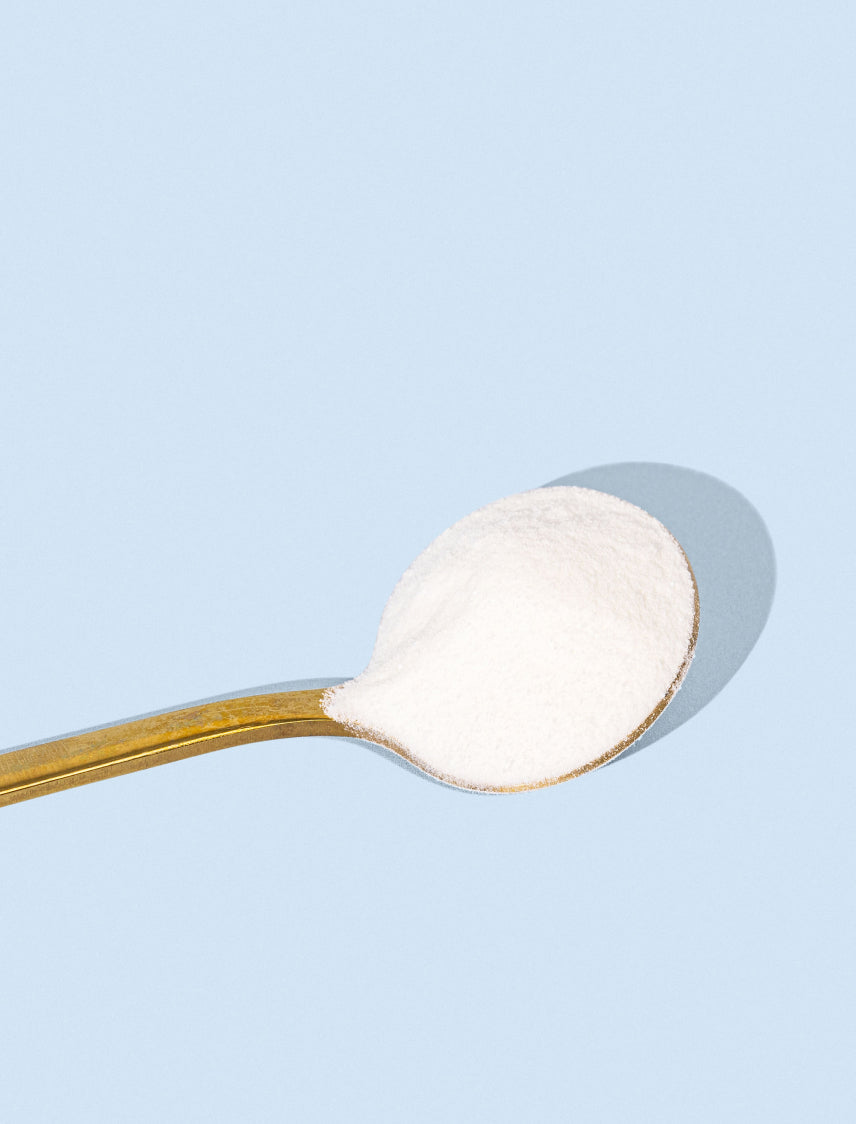 We are a 100% Australian-owned business and have chosen to keep our production right here in Australia.
Beyond supporting local jobs and industry, doing so also ensures the highest level of quality control for our products. To build a more resilient, responsive supply chain and acquire the highest-quality collagen peptides possible for our customers, we source our collagen locally in Australia and from Germany.
The people have spoken
99% of customers surveyed said our products taste better than other brands.
Strawberry Watermelon

Juicy strawberries and perfectly ripe, delicately sweet watermelons.

Strawberry Watermelon Shop Now

Passionfruit Mango

Citrusy-sweet mango meets passionfruit for an entrancingly and delightful flavour

Passionfruit Mango Shop Now

Mixed Berry

Juicy, sweet, and fruity with a hint of sour to round out the aftertaste.

Mixed Berry Shop Now
Shop Now
Glow more, spend less with bundles