Jenna B. has been taking Premium Collagen for 7 weeks
Posted October 2023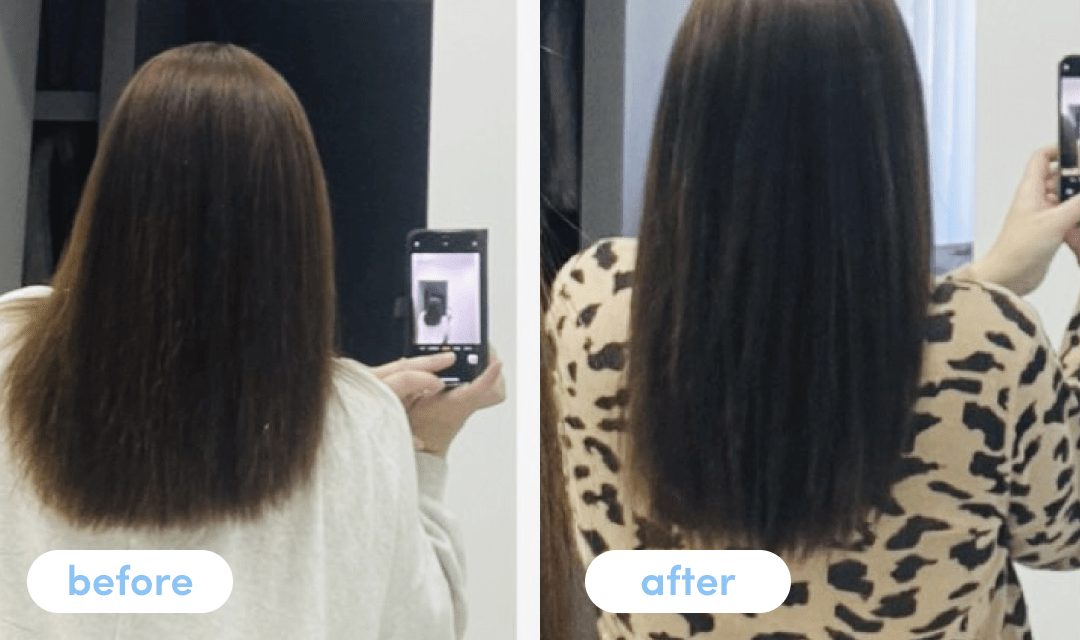 This is the amazing progress I have had on my hair in just 7 weeks! 
I use the collagen powder once a day in my morning coffee! I have never ever had results like this! 
My hair is feeling so much healthier after bleach damage and growing rapidly and my nails are harder and growing! 
So amazed by these results! 
Amazing product!