Peanut Butter Hot Chocolate
Posted September 2023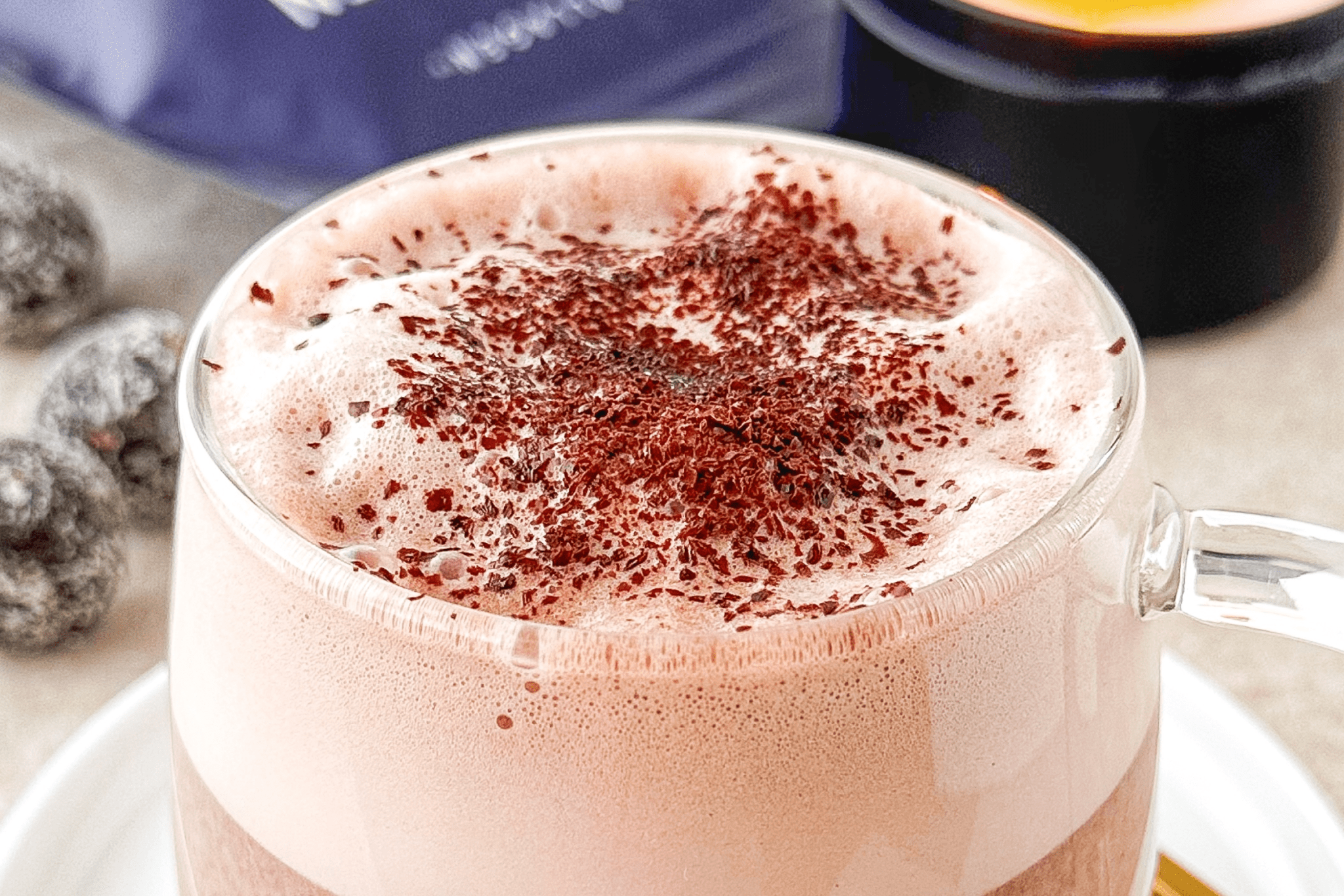 Experience the velvety delight of our Peanut Butter Hot Chocolate, a guilt-free and super tasty treat crafted with just five ingredients. Perfect for winding down before bedtime, this sugar-free, dairy-free creation features our exclusive advanced sleep formula - Collagen Dream to enhance your sleep experience. It's not just a drink; it's a cozy evening ritual.

Sugar Free | Dairy Free | 5 Ingredients


Ingredients:
1 cup almond milk
1 scoop Collagen Dream powder
1 tablespoon dark chocolate chips
1 tablespoon natural peanut butter
1/4 teaspoon vanilla extract 
Method:
Add everything to a small saucepan and bring to a medium heat, whisking often, and cook for 2-3 minutes or until it simmers. Use a milk frother to make extra frothy if desired.*

Pour into a mug immediately and sprinkle with grated chocolate.